Plaques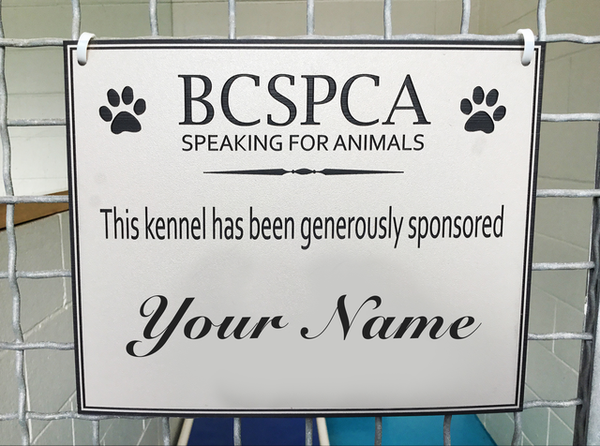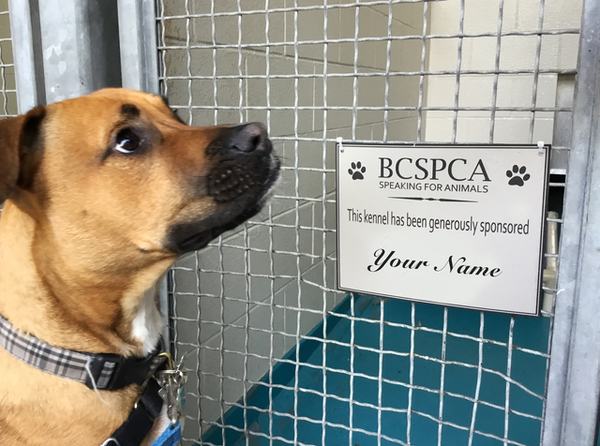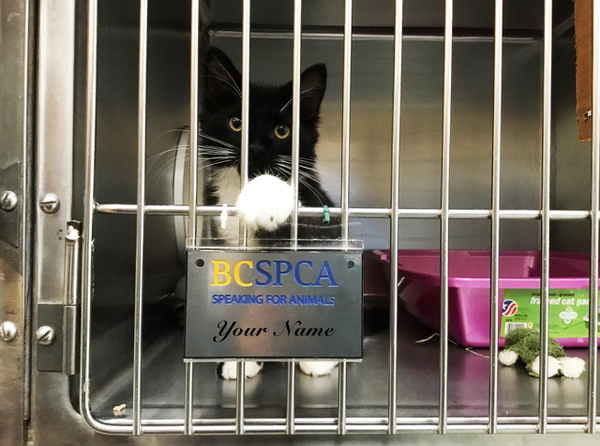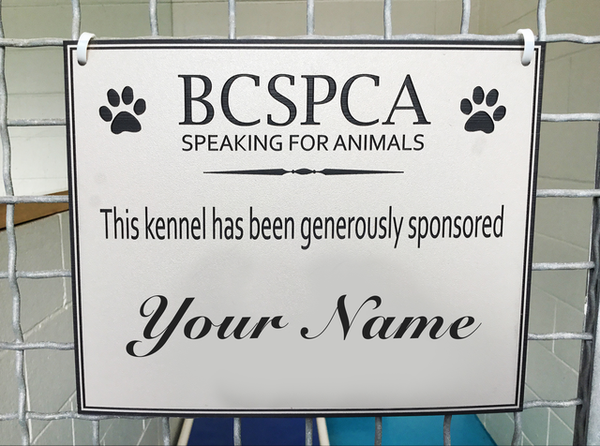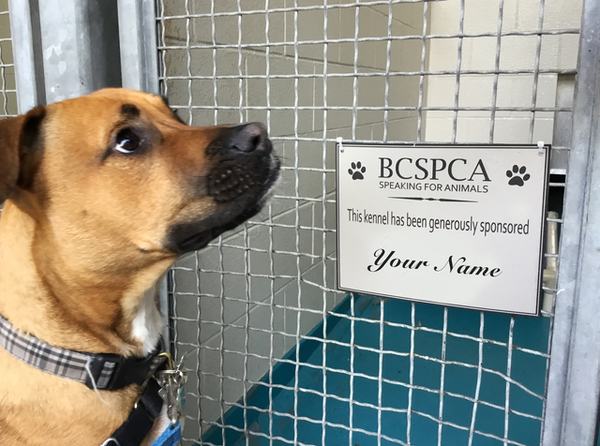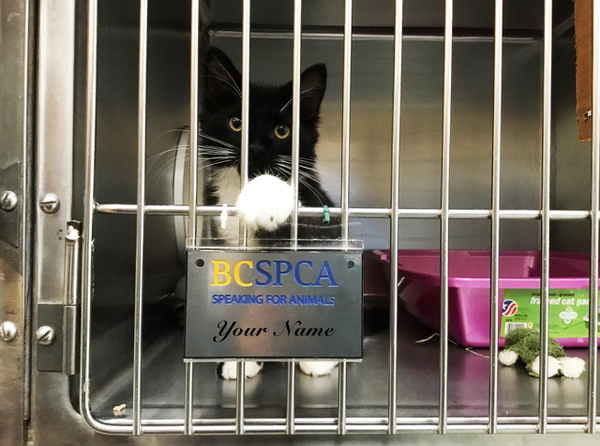 Cat Isolation Room - Burnaby
Our cat isolation room is a crucial space for cats in our shelter. Like humans, cats often become unwell with highly infectious diseases such as the flu. To stop the spread of disease and protect healthy and vulnerable felines who will soon be adopted out, we need to separate them and care for them in isolation.
Just like when you have a cold or the flu, cats in our isolation room also feel unwell and want lots of TLC. While they are on the road to recovery, they have respite in this room and our team of staff and volunteers provide daily care, medicine and lots of love and attention.
Once our kitties feel better, they are moved out of the cat isolation room ready to find their forever home! So, despite this room being closed off to the public, it is one of the most important rooms in our shelter.
Your kennel adoption qualifies for a charitable tax receipt.
Regular price
$500.00
$0.00
Plaques